Founder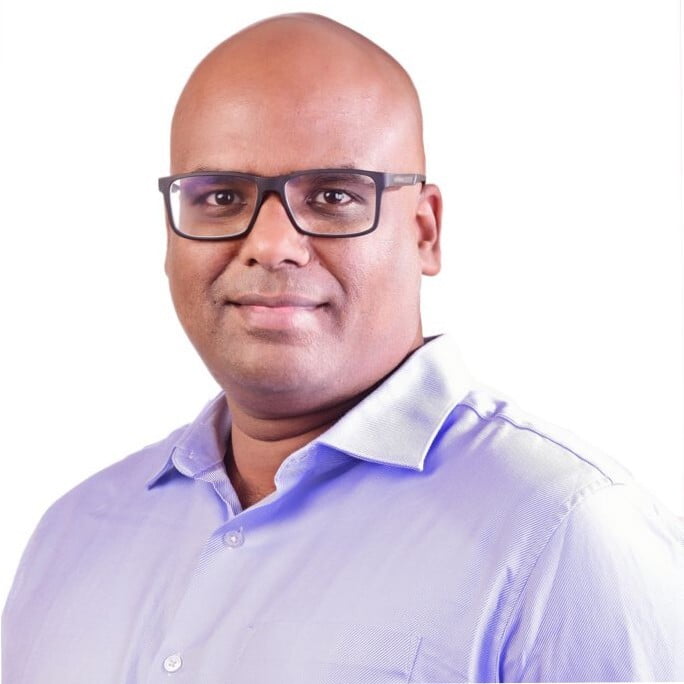 Founder & CEO
Kaustuban is a commerce graduate and MBA from IBS Mumbai.

He is serial entrepreneur with diversified business interests in the financial services, real estate and interior design industry.

In 2012, he joined a startup, set up the core business team and distribution network. He expanded it from one city to 441 cities across the globe with about 1000 distributors in a span of 6 years. The firm got ranked as one of the fastest growing fin-tech start-up by Financial Times in 2016. The total market value of projects funded being 1.3 billion US dollars i.e. roughly Rs.10,000 crores.
He has worked across multiple geographies in UK, Middle East, Singapore and India. He has trained over 2000 financial advisors.

Kaustuban is also the Co-Founder & Strategic Advisor of Innercirkle Capital which is involved in distribution of Investment Products and Services.